The IT Innovation Centre is a hub for research activity that strives to improve our understanding of information technologies and how they can be optimised in industry and commerce. Researchers in the Centre search for challenging new areas for innovation and work in a spirit of partnership to ensure effective knowledge transfer.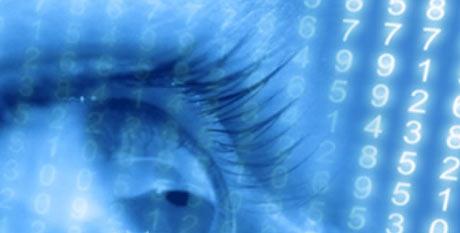 The Centre develops, architects, engineers and integrates innovative IT systems. Researchers work at the forefront of their fields to apply new technologies from the research community to problems in industry and commerce to advance knowledge.
They strive to influence information technologies in a range of sectors, including:
the creative industries
environment
engineering and transport
The Centre has a wide-ranging project portfolio that includes secure service-oriented systems; information discovery and decision support; archiving and retrieval; and their relationship to new business models, processes and values.
Examples of projects include:
A substantial portfolio of collaborative projects are supported by EC and UK programmes, and complemented by professional services that include:
customer-specific and commercially confidential research and development
consultancy
technology due diligence
early adoption support
The Centre participates in a wide range of UK networks and initiatives, including the ICT Knowledge Transfer Network (ICT KTN), the Creative Industries Knowledge Transfer Network (CIKTN), and the Future Internet Strategy Group, including contributions to the Future Internet Report. It is also involved in European strategic initiatives, technology platforms, working groups and expert groups, including:
Future Internet Assembly (FIA) , which is a collaboration to maintain European competitiveness in the global marketplace
Networked & Electronic Media Initiative (NEM) which drives the convergence of new and existing technologies across all ICT sectors and aims to accelerate the pace of innovation and rate of technology evolution to the level that will place European Industry at the forefront of the technology and give users an incredible choice of services
Networked European Software and Services Initiative (NESSI) which aims to transform the EU economy through the development of Service Oriented business models that will allow businesses to dynamically compose their business systems from available Services, rather than be constrained by ownership of particular technologies or infrastructure.