Amadeus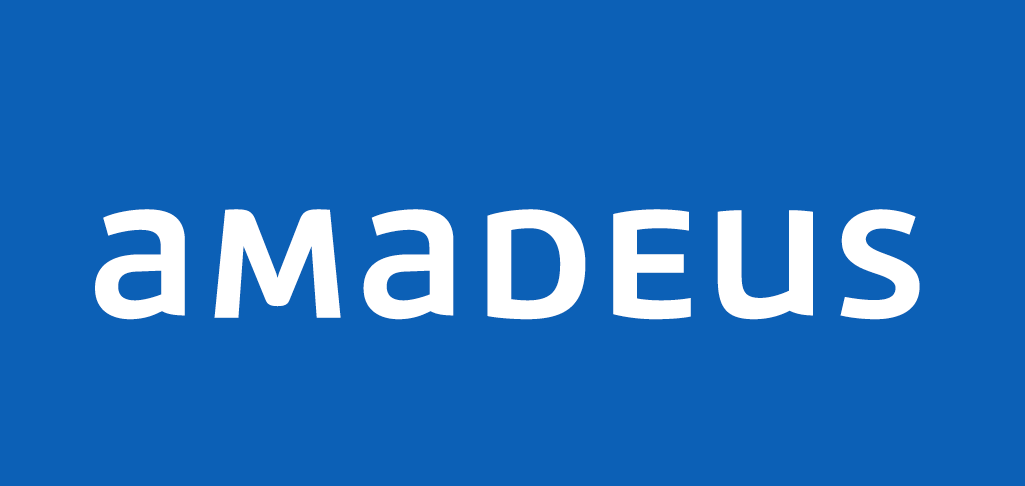 About our location
Our London offices are next door to Heathrow Airport, the UK's international gateway with 190000 passengers arriving and departing every single day. There are great transport links both to the surrounding areas but also to Central London in under an hour.
Our office
We work in the World Business Centre and form one of the 16 regional Research & Development sites for Amadeus around the world. We are a truly multicultural office of over 500 people. There is onsite parking for visitors and colleagues as well as an inhouse cafeteria, serving great food and beverages all day.
Our main activity
For top flight IT & business graduates as well as passionate professionals, Amadeus offers the chance to join project teams to work on complex and innovative solutions, from applied research to solution design and development through to implementation, in a fast-paced, exciting environment.
Research & Development teams, working in three areas:
Applied research teams focus on optimisation techniques and enhancing innovation, dealing with operational problems, developing mathematical or simulation models, designing prototypes.
Functional Analysis teams, what we call Product Definition, are driving the design of new software solutions or enhancement of existing ones, based on customer requirements analysis; they work in tight collaboration with Product Managers and Software Developers.
As the life-line of our business, Software Development teams actually define the architecture of Amadeus solutions, perform technical testing and continuously develop new cutting-edge tools. Specific skills around testing, quality insurance and methodology are also here to ensure the highest quality standards.
The majority of our assessment centres will take place from October to February.  For Internships, we recruit throughout the year on a range of 3, 6, 9 and 12 month placements.  For Graduate positions, we expect the majority of start dates in the autumn of the following year but we can be flexible to accommodate other start dates too.
For more information, please visit Amadeus.com/careers and you can make an application to ukcareers@amadeus.com.