Cygnus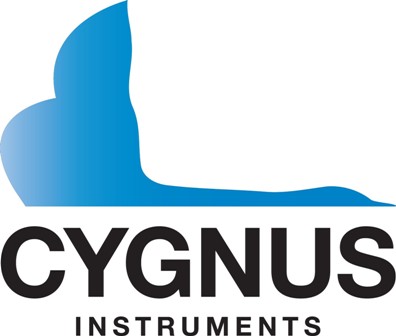 Thirty years ago Cygnus were the original pioneers of digital multiple echo technology to obtain accurate material and corrosion thickness measurements through coatings. With successful diversification, Cygnus now carries three ultrasonic product lines - thickness gauges, hatch cover/water-tight door leak detector, and industrial leak detectors.  
Cygnus manufacture and supply ultrasonic thickness gauges which are employed in almost every industrial application around the world. 
Our roots are in marine inspection services. Now building on strong foundations, Cygnus has entered a new phase of innovation. We are investing heavily in market research and product development. We believe in an entirely application-driven, user-focused approach.
As a result of thousands of hours of research, development and continued investment, Cygnus has set and raised the standard for accurate thickness measurement devices, manufacturing gauges that are utilised in almost all industries.
Find out more on the Cygnus website.