ECM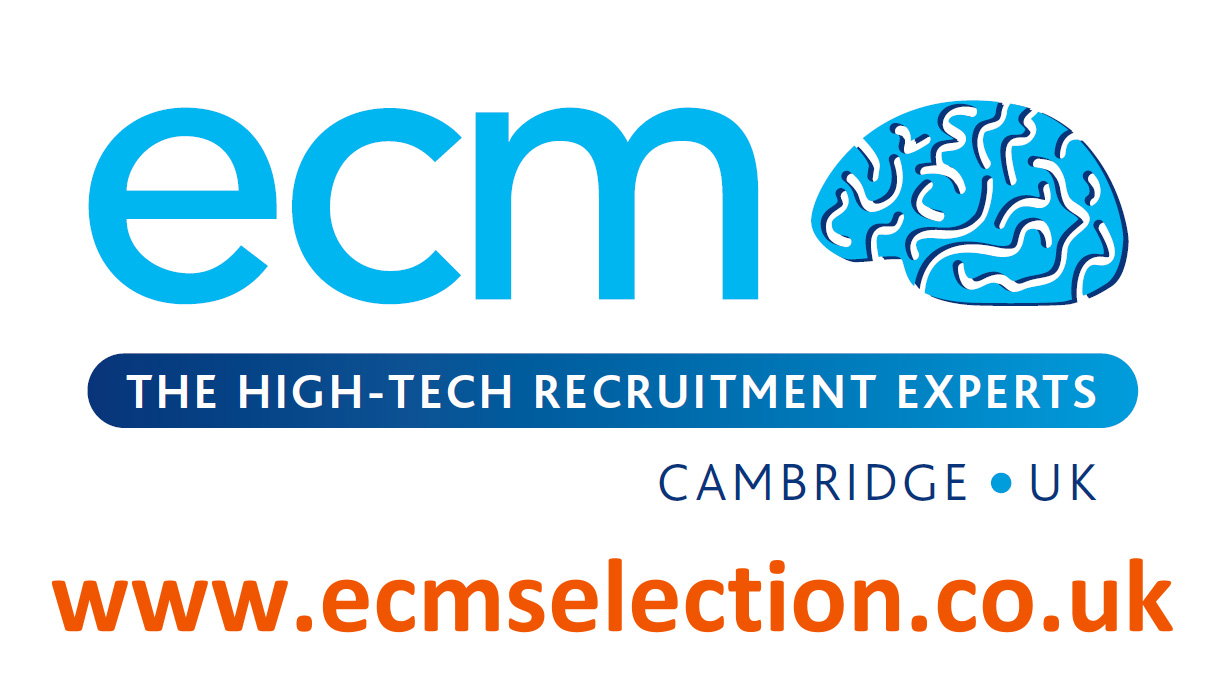 The smart way to a top high-tech job
ecm are the high-tech recruitment experts. We have over 30 years of experience working with bright, numerate candidates to find top opportunities with the most innovative technology companies, large and small.
We are not a general IT recruitment agency. We focus on cutting-edge software and electronics roles, and other positions requiring a strong mathematical or technical background. Typically, ecm candidates have a 2.1 or 1st Class degree in a numerate subject, from a top university. Many have higher degrees.
Our consultants are themselves graduates in maths, engineering and computing, and specialise in the top high-tech positions, many of which are never advertised elsewhere.  
We have a dedicated section of our website with graduate/PhD jobs here. Or just phone 01223 813399 to discuss your career goals – we are always pleased to hear from bright candidates! We guarantee never to send out your details without your permission, of course, and our services to candidates are free of charge.