Entrepreneur First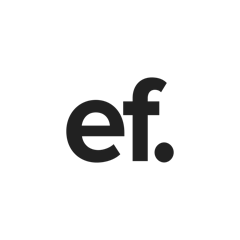 Entrepreneur First is Europe's leading early-stage investor in deep technology companies.
We help Europe's most talented individuals to build high growth technology companies from scratch in London.
If you meet our talent bar, we want to fund you even before you have a team or a developed idea.
We select purely on the basis of technical talent. This is not work experience or an internship; this is starting your own business from the very beginning. You don't need a team and you don't need a ready-to-launch idea. We'll help you build both. We're looking for determination, passion and raw talent. Our intensive six-month programme is designed to give you the best possible support in the first 200 days of your startup's life.
We've created 40 startups now worth hundreds of millions of dollars. They're funded by some of the most prestigious investors including Y Combinator, Index Ventures, and Octopus Ventures.  
You can apply for our March or September programmes via this link: http://www.joinef.com/apply