Fujitsu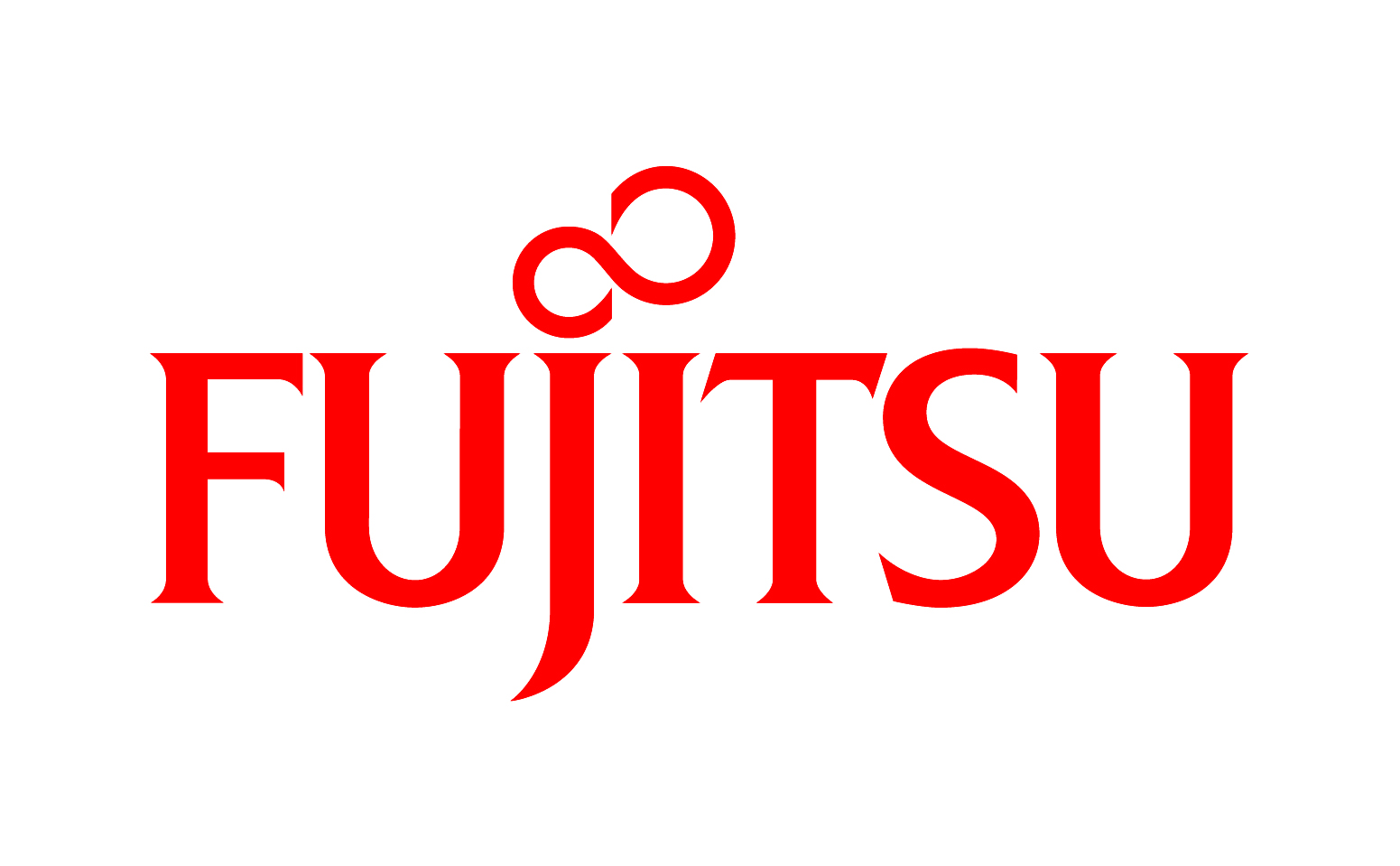 Fujitsu Services is the UK & Ireland subsidiary of the Fujitsu Group, one of the world's largest IT providers. We are the largest Japanese employer in the region with 14,000 employees who work every day to keep the UK and Ireland running smoothly.
We see Information Technology as part of the bigger picture and we work with our customers towards shaping the future of society.  In the UK alone we're collaborating with high profile clients such as The Post Office®, Virgin Media and the UK Home Office. Fujitsu is also a proud supporter of the Armed Forces Corporate Covenant.
Fujitsu is recruiting the highest caliber graduates to our award-winning development programme. We are extremely proud of our Graduates and are looking for candidates who will continue to uphold this reputation within Fujitsu. When selecting candidates, we're looking for people who will bring their own personalities and skills to the role, who are willing to learn and eager to push themselves. If you're passionate, enthusiastic, committed and looking to learn new skills, then you're exactly the type of person we are looking for.
At Fujitsu, you'll be given a real job with real responsibilities from the very start, where you'll be able to harness your skills and develop within a team. Alongside your chosen role and the training you undertake in your chosen area, you will embark on a comprehensive 24 month modular development programme. These modules will cover key skills such as self-awareness, leadership, commercial awareness and business knowledge.  Your development will come in many different formats; from structured training events, to mentoring and CSR projects.
We also offer a range of Industrial Placement opportunities for those looking to work a year in Industry during their degree. These roles also include: Sales, Service Delivery Management, Business Support, Technical, Commercial and Legal.
For more information and to apply please visit www.fujitsu.com/uk/graduates