Hawk-Eye Innovations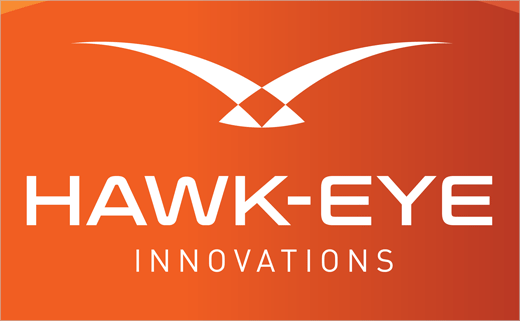 Are you looking to join an innovative, diverse company that works on some of the world's biggest sporting events? 
Hawk-Eye Innovations develops, markets and delivers the most sophisticated officiating tool in sport. Beginning with tennis and cricket in 2001, Hawk-Eye continues to diversify and grow into new sports and new applications through its commitment to new ideas and cutting edge technology. It is accurate, reliable and practical with fans around the globe now demanding it to be a part of serious sports events.
Since its inception 14 years ago, Hawk-Eye has grown aggressively and continues to do so, now employing over 150 employees.
We are looking for diligent and forward thinking graduates with the motivation to succeed in a rapidly growing industry.  Whether you're looking to develop software that you'll see used at the next biggest sporting event, or whether you want to travel the world and operate some of our most sophisticated technology, we are always on the lookout for top talent.
If you have a degree in the following, or something similar, then we want to hear from you;
Sports Science
Computer Science
Engineering
Science
Maths
Media/Broadcasting
Please apply with your CV and a cover letter to apply@hawkeyeinnovations.com