HSBC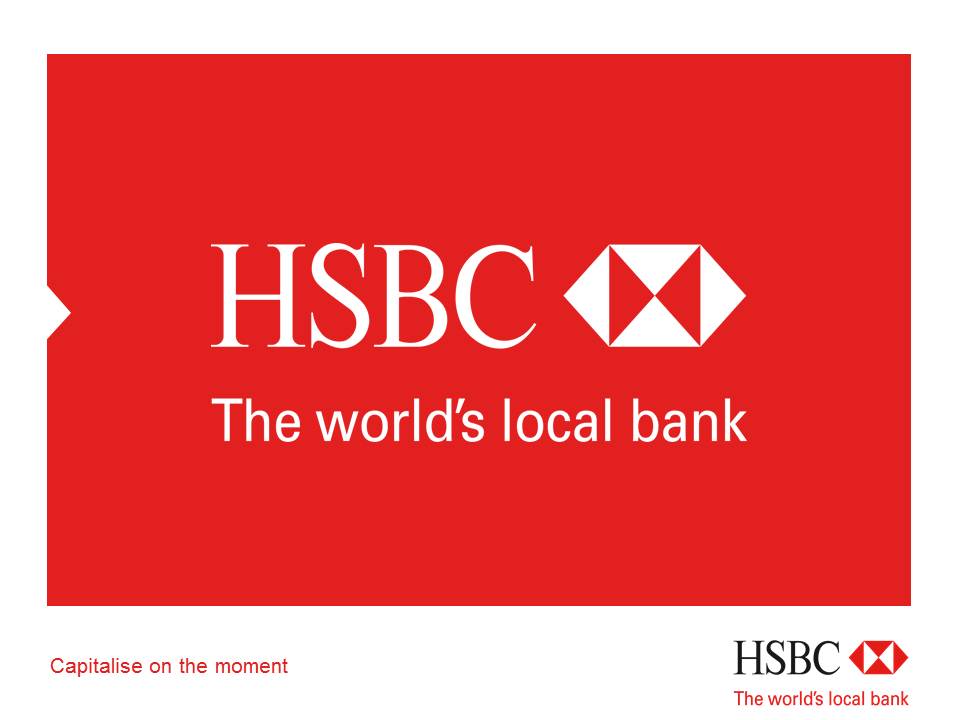 JOB POSTING
Global Banking and Markets Technology Graduate Programme
At HSBC, our strengths across the evolving economic landscape and our stable presence in developed markets give us a strong competitive advantage. Our investment banking arm, Global Banking and Markets, contributed almost half of the group's underlying profits in the first half of 2012.Technology is at the heart of everything that happens here: from market-leading research to trading stocks, bonds and currencies around the world.
Join the Global Banking and Markets Technology Graduate Programme and you'll gain exposure to the ideas and technology that are transforming investment banking. With our guidance you'll build the foundations of a career that's as lasting as it is rewarding.
What we offer
You'll start the programme with an in-depth four-week global induction that HSBC Graduates attend. Here, we introduce you to our culture, strategy and values as well as the technical training you'll need. The two-year programme is then divided into four six-month rotations. Each one will help you deliver technology solutions to different parts of a global investment bank.  Roles vary but include, Developer, Coder, Business Analyst and Project Manager.
We work with you to determine your strengths and match them to the needs of our business. Your path at HSBC will be as individual as you are. Formal assessment, regular feedback and support from your Development Advisor, line manager and mentor will help you reach your professional and personal potential.
We expect an outstanding personal performance from you. But we don't expect you to achieve your potential alone. Our continuous learning curriculum will support your progress and help you determine your long-term career goals.
Join us
To join us, you should have or be predicted a 2:1 degree or above in any discipline. What's more important than your background is strong analytic and numeric skills coupled with a passion for technology. You'll be someone who thrives in a team and has the confidence to build relationships – especially when you're confronted by an exciting challenge.
As a first step, we'll ask you to finish an online application and if you're successful, we'll invite you to complete an online numerical reasoning test, a telephone interview and attend and assessment centre.
Apply now at www.hsbcnet.com/technologycareers for the HSBC Global Banking and Markets Technology Graduate Programme.