IG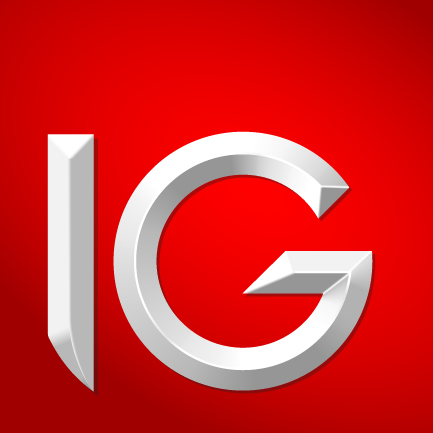 IT Development Graduate Trainee Scheme – Winchester office
IG is a global leader in online trading, providing fast and flexible access to over 10,000 financial markets – including shares, indices, forex, commodities and binaries. Established 40 years ago as the world's first financial spread betting firm, IG's aim is to become the default choice for active traders globally. It is an established member of the FTSE 250, with offices across Europe, Africa, Asia-Pacific and the US.
We are an award-winning multi-platform trading company. IG's strong reputation is built on innovation, reliability and cutting-edge trading technology.
We have won a number of prestigious industry awards and we have been named one of Britain's top employers for the last seven years. 
Our IT Development Graduate Training Programmes – Winchester or London
We offer an exciting 12-month training programme and you will start by working alongside experienced developers on current projects.  We also include activities to give you an in-depth overview of our business. Alongside this hands on experience we provide formal training sessions on software craftsmanship plus opportunities for professional and personal development. 
Each trainee is assigned a mentor to provide support in making the transition from trainee to fully-fledged Developer and to help you in making the best of your career with us.
On successful completion of the programme you will become an Associate Developer.
To apply just send us your CV to grads@ig.com