Kongsberg Maritime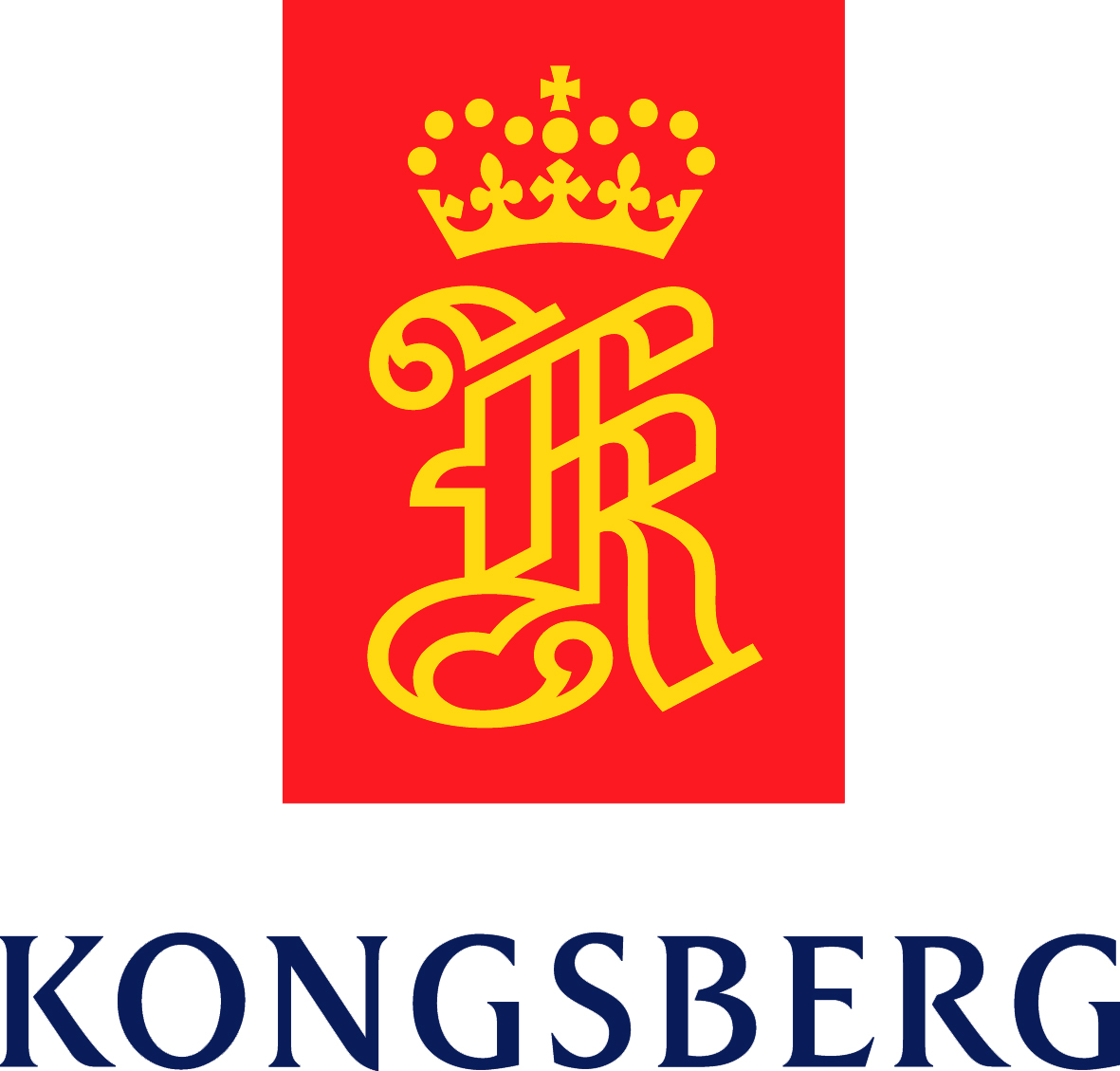 Kongsberg is a multinational knowledge-based group with more than 7000 employees in 25+ countries. Kongsberg supplies high technology systems and solutions to customers engaged in the oil & gas industry, the merchant marine industry and the defence and aerospace industries. Within the group, Kongsberg Maritime Ltd delivers innovative and reliable solutions and systems for offshore marine, subsea and merchant marine.
We are one of the world's most innovative marine electronics companies and a market leader in various sectors including dynamic positioning (DP) systems, multibeam systems, underwater acoustic positioning, position reference systems and automation and safety systems. Our systems are installed on the most complex research ships as well as the largest floating production vessels.
In the UK, we have 200+ employees. The Offshore division is a highly successful team of 80+ employees in Aberdeen and Southampton, responsible for sales, engineering and support of offshore, subsea and ship systems.
Graduate Engineer's Profile

What made you choose Kongsberg?
It quickly became apparent that with Kongsberg I would be given the training and responsibility as and when I was ready for it. Looking back I still consider myself extremely fortunate to begin working within a specialist maritime company when I had never even been on a vessel before! I have had many opportunities for international travel and career progression.

How has your job developed?
I developed from Trainee Engineer status to Customer Support Engineer within months of joining Kongsberg. This illustrates the possible progression opportunities that do exist. When I first joined I travelled to Norway to learn about the many Kongsberg products and services, attending courses on Dynamic Positioning Systems and Software Packages through to our Subsea section of sonar systems. I was given the support needed to find my feet – with a combination of training and colleague support.
 
What advice do you have for Graduate Engineers considering Kongsberg?
It is an excellent company to work for because I have been very well supported to develop my skills. If you are looking for a job where you are constantly learning, with an exciting range of products, a variety of work and the possibility of travel then this is the Company to join.
_____
Due to business expansion we perodically have opportunities based in Aberdeen for engineers with a relevant qualification in computer science, electronics or physics.
For further details please contact:
Jasmine.champion@kongsberg.com
www.kongsberg.com