Meggitt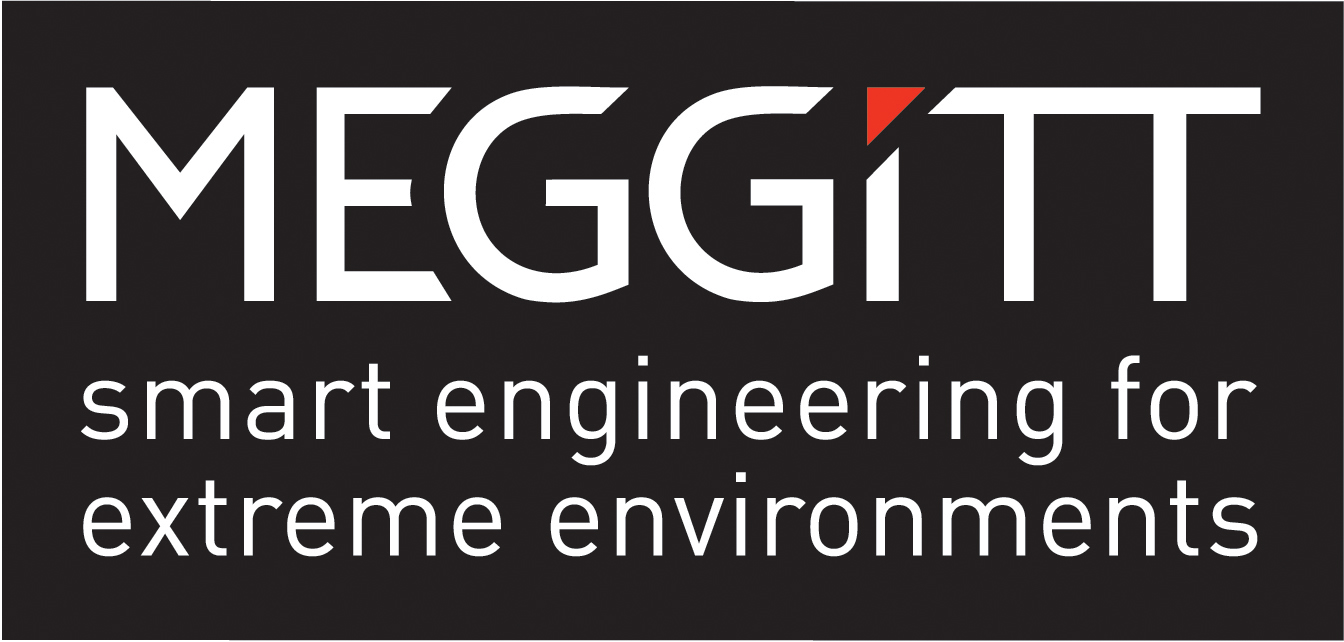 Imagine if David and Goliath were on the same side …
Meggitt works on some of the most demanding challenges in engineering: from saving lives in the air, on land and at sea, to reducing fuel consumption and carbon emissions in the energy sector.
Over the last 150 years, we have grown to become one of the world's leading aerospace companies.
But we are still small enough that your efforts will make a real difference from day one. You'll go on international placements as part of our graduate programme and, as you learn, you'll get more opportunity to guide the future of our business tomorrow.
We've got the best of both worlds in one company.
Why choose us?
There are enough truly excellent engineering firms in the world to make the choice hard for the best graduates.
However, there are three things which single Meggitt out. They won't strike the right chord with everybody.
But if you're right for us, you'll find them totally compelling.
1.    In our specialised areas, we lead the world
Leading aircraft manufacturers such as Boeing and Airbus prize our innovation and expertise.
Meggitt supplied the braking technology for the world's first commercial aircraft with all-electric brakes.
Our cockpit displays endure aerodynamic and gunfire vibration, g-forces and roll rates that test the limit of human endurance.
Our piezoelectric materials are the source of a ground-breaking glaucoma treatment that could relieve millions of sufferers in minutes.
Our microwave sensing technologies enable aircraft and industrial turbine manufacturers to improve fuel efficiency by 1% and reduce noxious emissions by 10%.
2.    You'll make a real difference - from day one
Even though we're big enough to compete at the top, we're small enough for your contribution to really matter. You'll get the exposure you need to develop and excel as you work in many different areas of the business during the graduate programme.
Our senior people lead graduate recruitment at Meggitt because they're thinking about who's going to lead the business into the future. You'll be expected to start as you mean to go on.
3.    Ambitious plans
For the last 15 years, we have grown steadily. In 2010, we completed a radical transformation of the company. At the same time, we completed an overhaul of our business processes.
As a result, we are in extremely good shape to take on today's challenges and our ambitious plans for the future have very secure foundations.
That means yours will too.
 Visit www.meggitt-graduate.com to find out what's on offer - and what this year's intake on our Graduate Programme have to say.
 About us
 Headquartered in the UK, Meggitt PLC is a global engineering group specialising in extreme environment components and smart sub-systems for aerospace, defence and energy markets. We employ 10,000 people across manufacturing facilities in Asia, Europe and North America and in regional bases in Brazil, India and the Middle East.
Visit www.meggitt.com to find out more