Pensato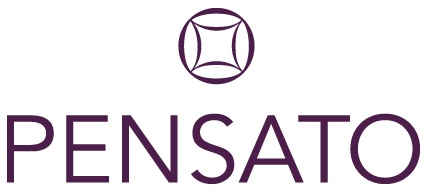 Pensato Capital is a London based investment management firm investing in European listed equities.  The firm was founded in 2008 and led by Managing Partner, Graham Clapp.
Prior to starting Pensato - Graham spent 22 years at Fidelity where he ran the institutional investment business from 1990 to 2006.  During that time Graham's investment performance was instrumental in building Fidelity's market leading UK equities business and, for his last four years, he was the portfolio manager for Fidelity's $27bn flagship 'European Growth Fund', the largest mutual fund in Europe at the time.   
There are nine members of the investment team with significant experience - three of whom are portfolio managers with over twenty years' experience.  Our investment process is extremely fundamental; we meet over 500 companies annually and perform detailed, rigorous analysis before any investment decision. Russell Champion who is partner and analyst attended Southampton University and obtained a first class degree in Aerospace Engineering.
The fund's investment process supports two strategies; long/short and long only.