Selex ES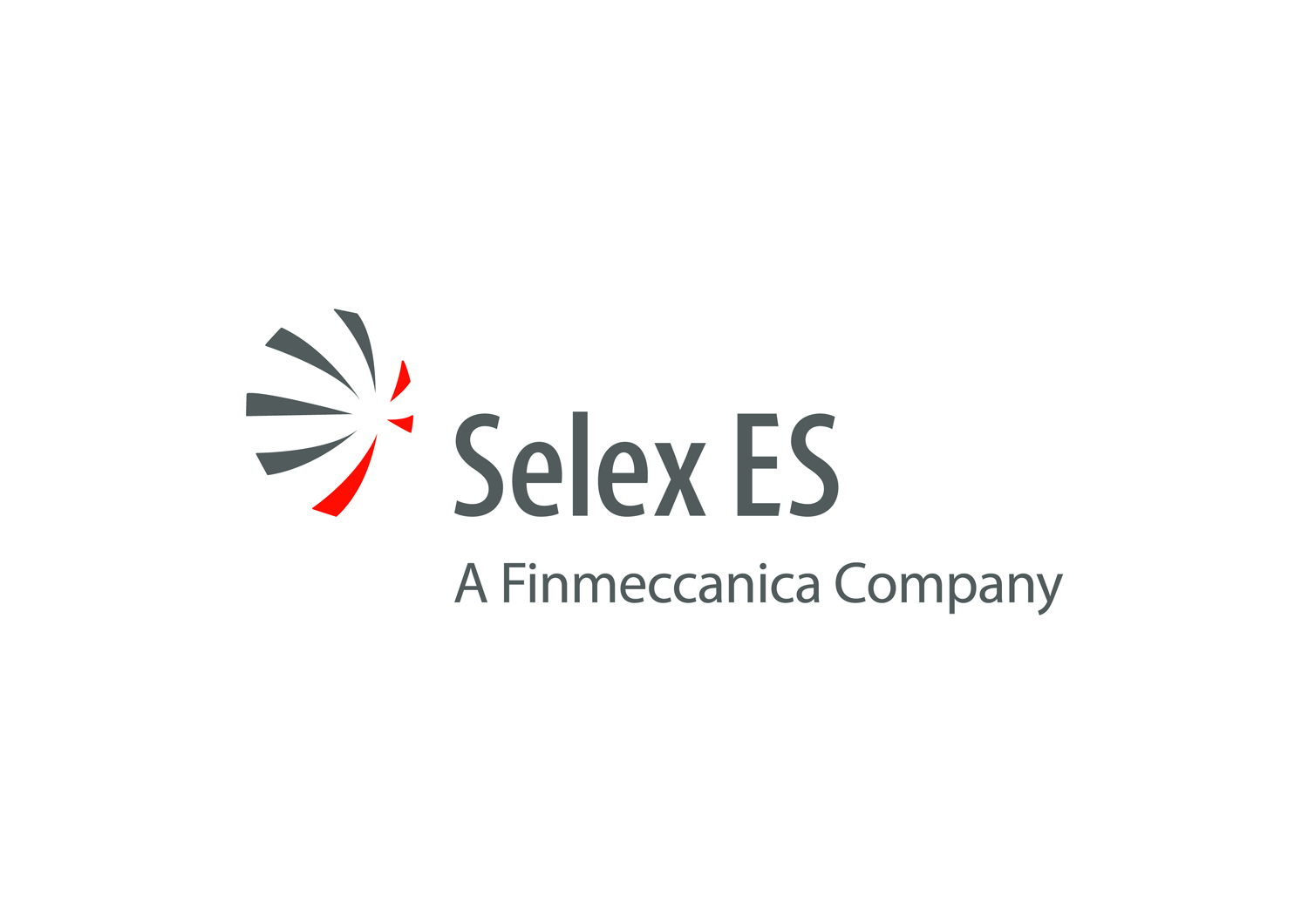 Selex ES, a Finmeccanica company, is a global leader in defence electronics and delivers mission critical systems for situational awareness, electronic warfare and surveillance. Across air, land and sea the company exploits its core skills in avionics, sensors, defensive aids, tracking, targeting, navigation, command and control, and simulation to deliver cutting edge technology.
Selex ES employs 17,900 highly skilled employees in engineering, software, project and bid management, marketing and manufacture. With operations in the UK, Italy, United States, Germany, Turkey, Romania, Brazil, Saudi Arabia and India, we invest strongly in our people, encouraging them to further their careers and maximise their potential. 
Roles
We have a range of business and engineering opportunities across our sites including systems, software, microwave, supportability, mechanical, and hardware engineering roles. For engineering roles, a degree in electrical or electronic engineering is preferable, though we employ graduates with degrees ranging from aeronautical engineering to physics.
Training
The two year Finmeccanica Graduate Development Framework (GDF) provides graduates with the best possible start to their career, excellent prospects and great development opportunities within the wider Finmeccanica Group, which employs over 73,000 people. We offer an exciting accelerated programme specifically tailored for graduates, across both technical and non-technical functions. Placing an emphasis on the importance of providing continuous training and opportunities for career development within a Transnational Company, you will undertake development through local and internationally based modules.
In addition to the schedule of training activities, there are ongoing opportunities for stretch assignments, projects and activities throughout the two years. These include working with pupils from local schools under the Education Liaison strategy and going to Universities across the UK to attend career fairs and employer presentations on behalf of the Company. These experiences all add to the first class, on-the-job training that makes the GDF interesting, diverse and challenging. 
Selex ES relies on having the very best employees to maintain its competitive edge and has some of the industry's most sophisticated technology at its fingertips. As a Selex ES graduate you will not only be working for a company at the cutting-edge of technology, you will also be enhancing your skills and business acumen, opening up your horizons to the diverse and dynamic ways in which your degree can be used.

Application Process: