Snowflake Software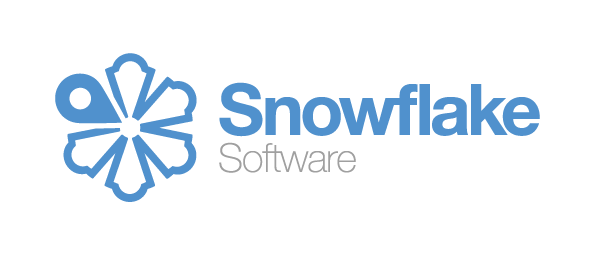 About Us
Snowflake Software is an award-winning provider of on-premise and cloud-based software solutions, consultancy and training for data exchange within the Aviation, Defence and Data Provider markets.
Customers range from market leaders to innovative pioneers, giving our developers the chance to sink their teeth (and code) into cutting-edge projects in some truly amazing industries.
Life at Snowflake
With offices in Southampton and Washington DC, we offer a diverse and unique environment to work in. Everyone works in one large open plan office with no cubicles and certainly no offices for the likes of our founders. Work where you like in the office, wear what you like, and start and finish the day at whatever time fits you best. We're flexible.
This collaborative culture means we're always doing something social together, whether that's heading to the local roller-disco, kayaking, F1 simulators, pub quizzes, ghost walks and bake offs to name but a few. Our culture comes from the unique mix of staff that we have; a near 50/50 male/female split from over 10 different nationalities. We're definitely proud of what we've built to date and our culture is constantly evolving.
Career Opportunities
We're big fans of Agile development and use it extensively (with all the latest tools) to deliver first rate software products to a global customer base. As a specialist company, we pride ourselves in being able to couple technical excellence in software engineering with a strong understanding of our customer's needs. We have a number of graduate positions available from Software Developers to Technical Engineers.
Code Off
We're also giving the chance for undergraduates to secure a paid summer internship by winning our 2016 Code Off. Come prepared to cut code – no interviews, no application forms, no essays. Just your developer skills, some pizza and a few beers.
Find out more about Snowflake Software and our career opportunities at www.snowflakesoftware.com/company/jobs or tweet us at @sflakesoftware.