Electronics and Computer Science Postgraduate Leaflets
Thinking about studying or researching in Electronics and Computer Science as a postgraduate student?
Our subject brochure will help you find course information such as entry requirements, key academic staff, and funding options.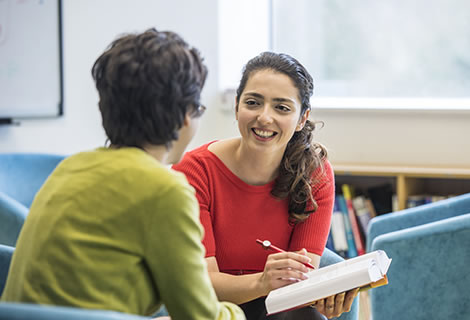 Get your subject brochure
Download an Electronics and Computer Science subject brochure or get a copy posted to you.
Get your subject brochure
What is in a subject brochure?
This subject brochure includes details on:
the courses and programmes offered
typical entry requirements
detailed course information on applying and funding
career opportunities for your subject area
our academic and teaching staff
learning and research environments
our research impact
Delivery options
Download
We will email you immediately with a link to download a PDF copy of the subject brochure.
Postal
We post subject brochures to you free of charge. Your subject brochure will arrive within two weeks.
Interested in other subjects?
Explore all prospectuses and subject brochures from across the University of Southampton.