The IT Innovation Centre is an applied research centre specialising in the advancement of innovative information technologies and their deployment in industry and commerce. It works at the forefront of emerging technology, taking cutting-edge research and using it in innovative ways to help solve the big societal challenges that we face in the world today.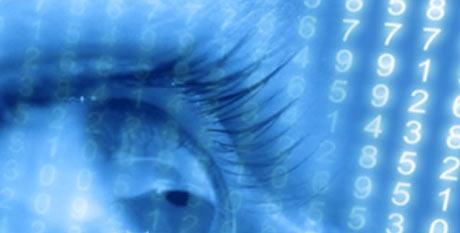 The Centre aims to make an impact in the world of IT based systems by implementing innovations that pull through advanced thinking and technologies into solutions for partners in industry and commerce. Teams work on secure systems, risk management, cyber security, crisis management, decision support, big data, information discovery, internet of things, social media analysis and social behaviour in complex human machine networks.
This range of expertise is applied across industry sectors as diverse as health, media, e-government, oil and gas exploration, marine systems, education, transport and security.
Examples of projects include:
As an applied research centre The Centre's best work is in collaboration with others. They add value through their understanding of the research space and how it can be applied to the kind of real-world problems and challenges their partners bring and can:
work in collaborative partnerships
offer consultancy
undertake contract research and development
Alongside these, the IT Innovation Centre is actively involved in broader discussion with industry and public institutions about the future of digital technology and its business and societal contexts, through strategic initiatives and expert groups, such as:
Big Data Value Association (BDVA)
Networked European Software and Services Initiative (NESSI)
New European Media Initiative (NEM)
Next Generation Internet (NGI)