Web and Internet Science (WAIS)
WAIS brings together an interdisciplinary team of people who dedicate their efforts to better understand the origin, evolution and growth of the World Wide Web and the internet.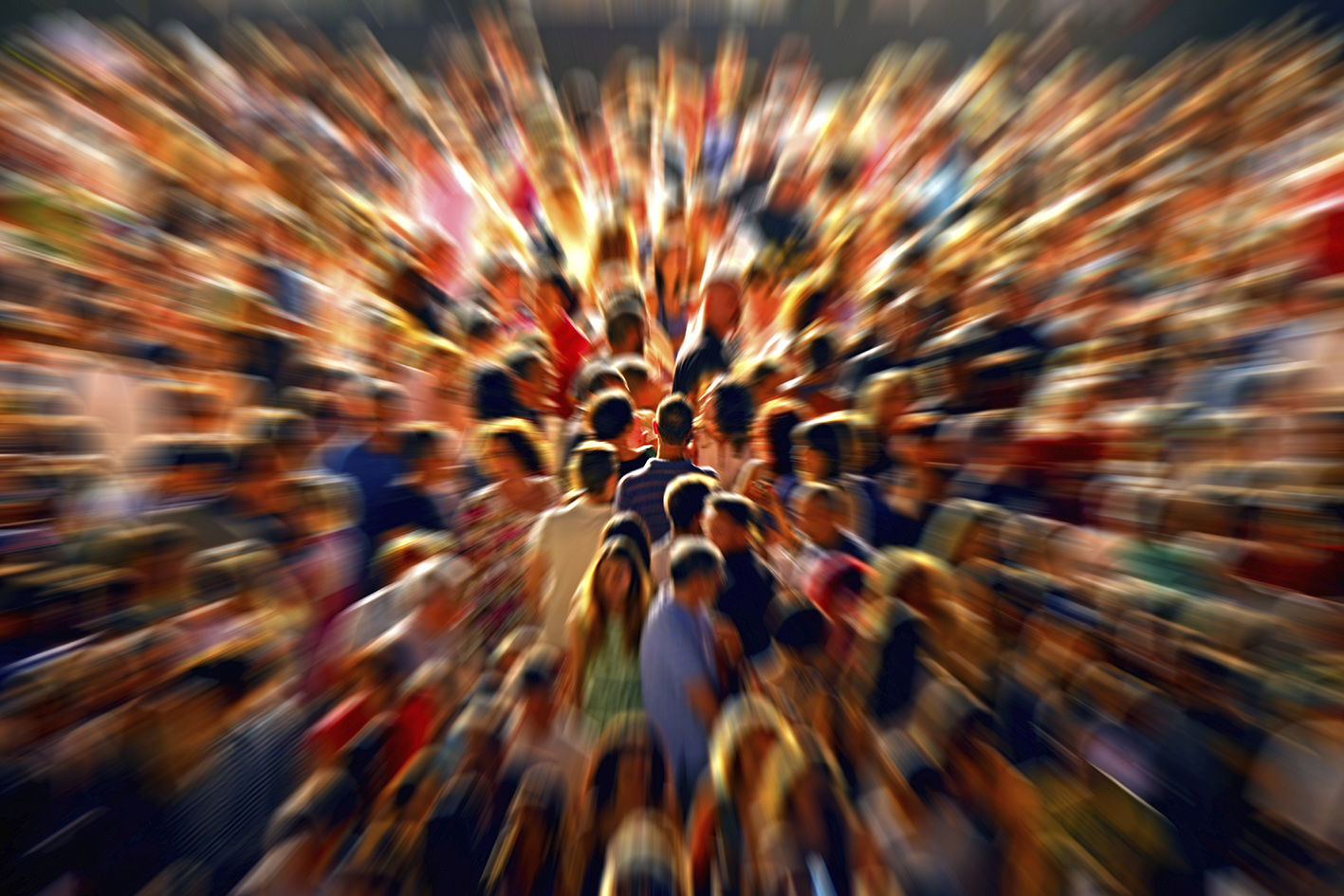 The WAIS group has a long-standing reputation for research of international excellence in the fields of Web and internet science. Southampton made the breakthrough in developing the low-loss optical fibres that now drive the internet. The University continues to lead applied research into the power of the information that the Web holds and the ways it continues to transform our lives.
Members of the group helped to form the Web as it is today and continue to strive to evolve not only its technologies, but our understanding of it as an organic human-driven entity. This extends to the socio-political, economic, legal aspects as well as its use by researchers to further their work.
The group has three main research aims:
to examine the Web and understand its impact on contemporary society
to explore novel changes that the Web enables in the way we run our lives
to develop innovative Web services and enhancements to the way that the Web operates in the future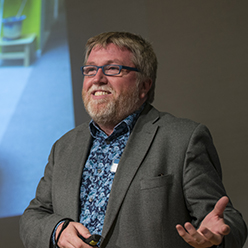 Contact us
Web and Internet Science (WAIS)
Research Group
Electronics and Computer Science
Building 32
University of Southampton
Southampton 
SO17 1BJ
Email: wais-enquiries@ecs.soton.ac.uk
Tel: +44 (0)23 8059 4474