The Web and Internet Science (WAIS) research groupresearches large scale systems, exemplified by the Web and Internet, that combine computational, data and human components.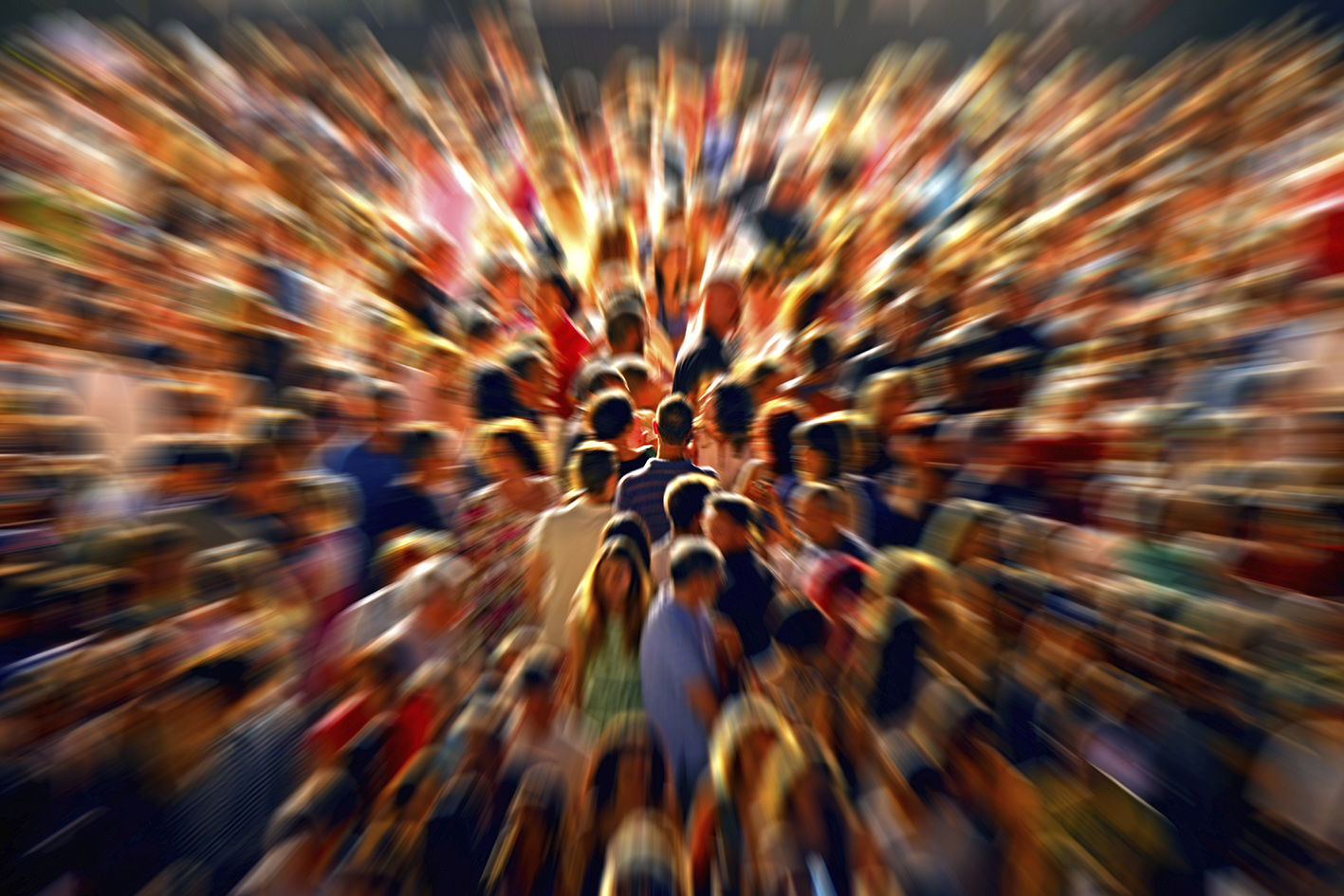 The WAIS group has a long-standing reputation for research of international excellence in the fields of Web and internet science. Southampton made the breakthrough in developing the low-loss optical fibres that now drive the internet. The University continues to lead applied research into the power of the information that the Web holds and the ways it continues to transform our lives.
Members of the group helped to form the Web as it is today and continue to strive to evolve not only its technologies, but our understanding of it as an organic human-driven entity. This extends to the socio-political, economic, legal aspects as well as its use by researchers to further their work.
We use three emerging theoretical perspectives in our research:
Web Science
Data Science
Internet of Things