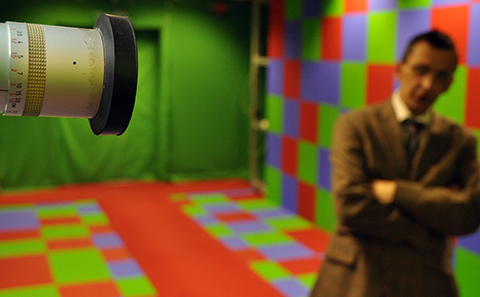 Teaching in this lab is based in project work. It is used as exemplar material in modules COMP3204 Computer vision and COMP 6211 Biometrics.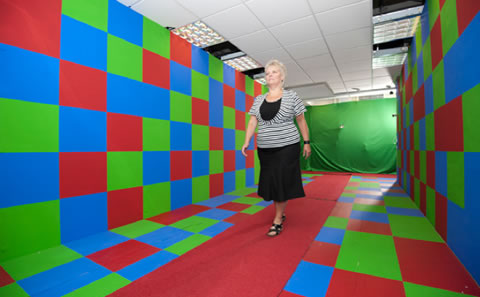 The Gait Tunnel serves as a research tool to investigate new ideas: for example work is currently being undertaken to develop a way to reconstruct the footage seen in a surveillance camera so that it appears from a different viewpoint.
Read more about the impact of Southampton's world leading research in Gait Biometrics.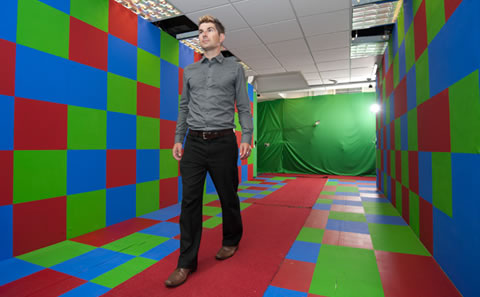 Business could use the tunnel as a basis of a system to recognise people as they walk through, or to analyse them for gait abnormalities.
This is real-time 3D computer vision. We do not use a Kinect or a structured light system. It's like a 3D video recorder.
The gait laboratory has seen extensive media coverage. Last year on BBC News, Newsnight and on ABC Australia.